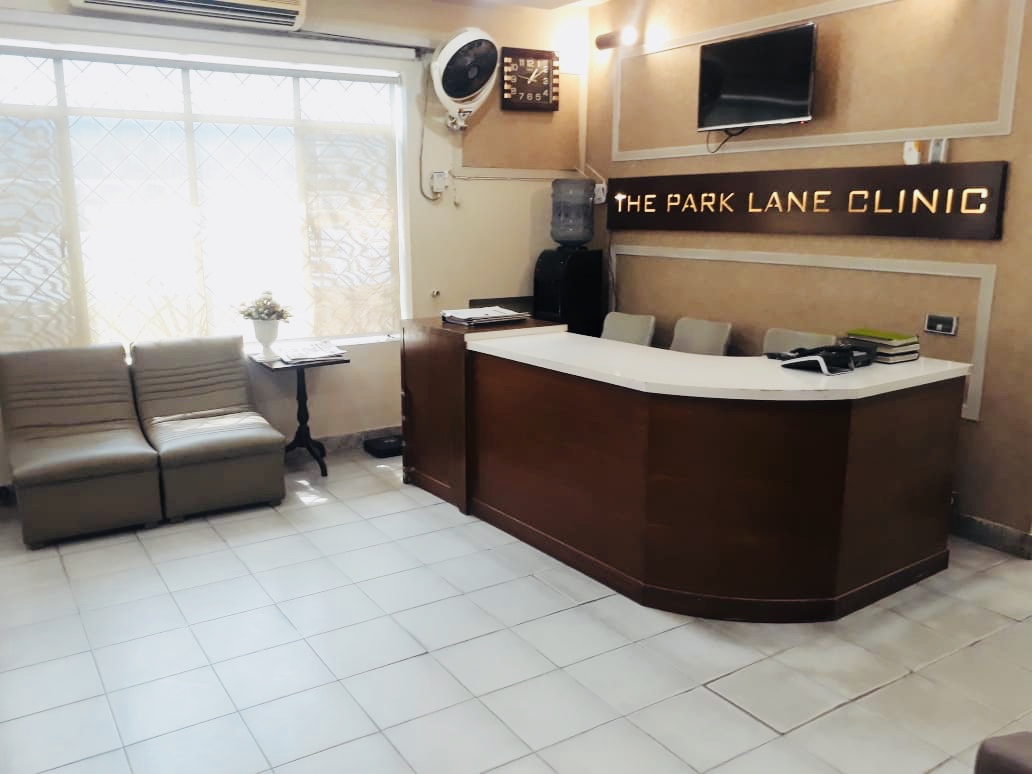 Welcome to

The Park lane clinic
We Specialize in Psychiatric & Psychological Care
Our experts will take care of you and your loved ones
Established in 1987, The Parklane Clinic is providing a high quality of comprehensive and best psychiatric care for the past over 30 years in Lahore, Pakistan. We offer a high standard of professional care matching international standards. We recognize each patient is unique and therefore the treatment program is tailor made to suit each patient's particular needs.
The Parklane Clinic is one of the top psychiatric clinic in lahore that is providing the best treatment for mental disorders. We are also a multi-disciplinary therapy center with a competent and professional team of qualified and dedicated experts. We offer a wide range of mental health services in lahore, across the age spectrum to meet the needs of children, adolescents and adults, so you have to look no further.
Anas Rafiq
I believe it is the only place in Pakistan, where one can safely recommend patients suffering psychiatric ailments.

Faizan Rizwan
The only psychiatry setup in lahore which is being run on western guidelines. Rehabilitation is done in modern way via psychotherapy rather than torture trauma or physical restrictions.  Overall supervised by Prof. Dr Saad Bashir Malik.
